McBROOM INDUSTRIAL SERVICES SPECIALIZES IN THE REBUILD OF ALL TYPES OF SPINDLES, EQUAL TO OR BETTER TAN THE MANUFACTURER'S

– In-depth inspection and analysis
– Pre and post repair test data is recorded
– Written repair quotation
– Obsolete part manufacturing
– Precision surface regrinding
– Worn component replacement
– Dynamic balancing
– PIP process gives us the capability to totally encapsulate windings used primarily in the re-wind of spindle stators
– Run-in on greased and oil type spindles
We will arrange to have your spindle delivered to our facility where it will be disassembled, inspected and evaluated. After evaluation a detailed quote will be sent to you for your approval. All parts will be meticulously examined for proper fit and using the latest measuring equipment. All critical dimensions are returned to print specifications, or better to ensure a trouble-free operation. Every spindle shaft is dynamically balanced with computerized equipment. This equipment has some of the tightest tolerances in the industry.
McBroom will work with your manufacturing engineers to make spindle modifications such as special sleeving, stator insulation, modifications to accept sealed bearings, slingers or special oiling requirements. Our fully-equipped spindle repair facility specializes in the repair of precision, high speed, high frequency and belt driven spindles, servicing the automotive, machine tool and aerospace industries.
McBroom can improve your capabilities and productivity while lowering your maintenance costs. Our skilled technicians will provide quality repairs promptly and accurately, with complete diagnostic documentation.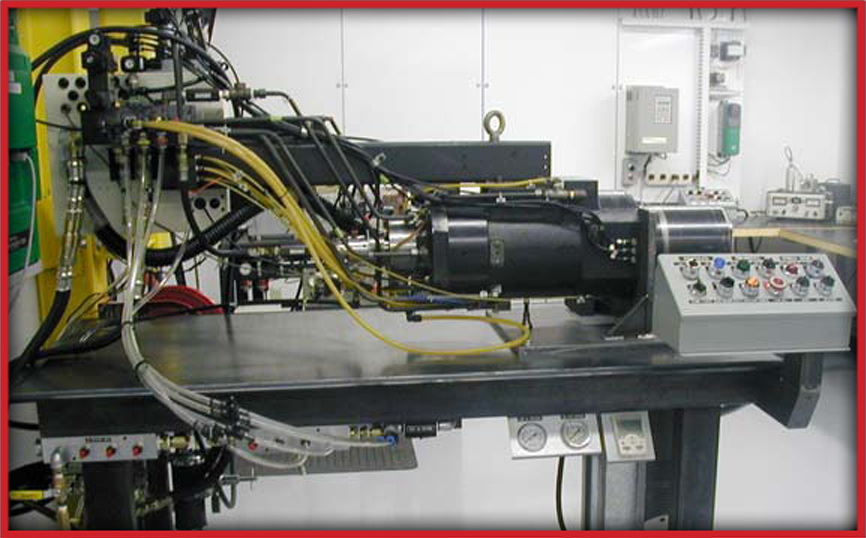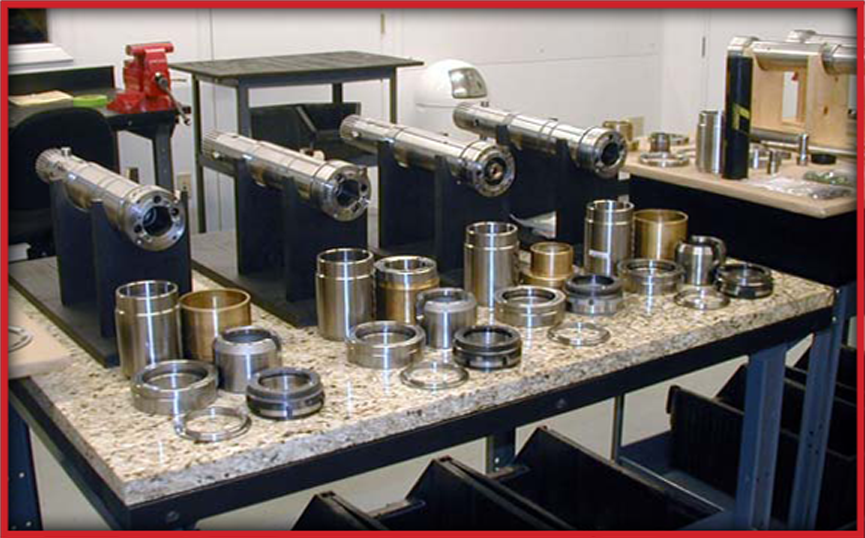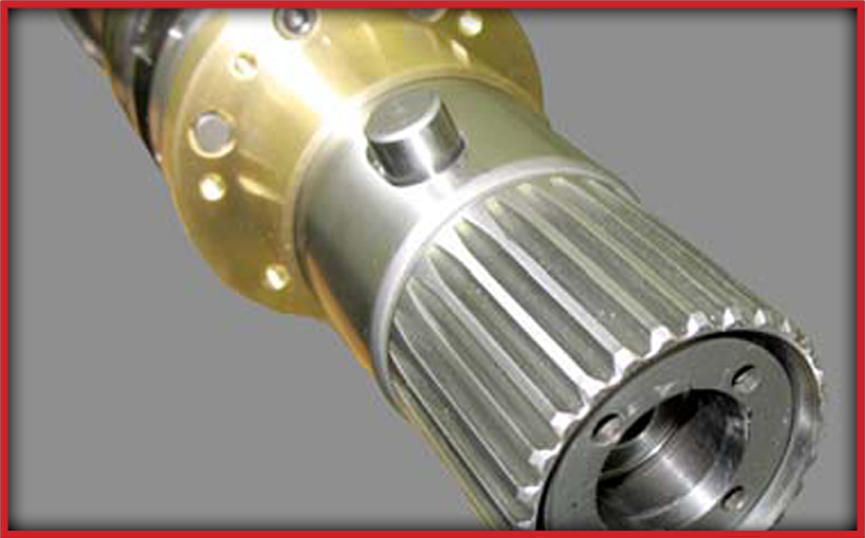 – Increased machine uptime
– Greatly reduced turnaround time
– Design enhancements decrease your repair costs
– All technicians have SKF Certified Training
– All machining is completed on our in-house lathes, grinders, and mills. This allows us to provide the fastest repair service and keep costs down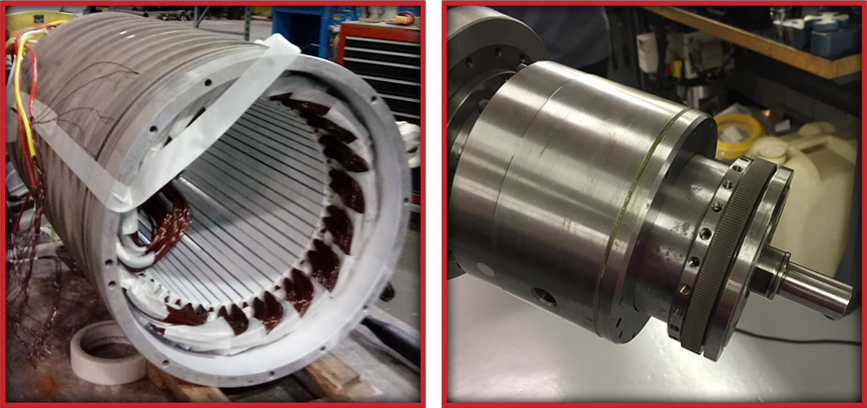 Spindle Brands we have Experience Repairing
BRYANT
CENTRO-MACHINERY
CINCINNATI
DMG
DOOSAN
DYNOMAX
ENSHU
EXCELLO
FANUC
FINISH LINE
G & L
GAMFIOR
GILMAN
GLEASON
GMN
GROB
GROSITE
HEALD
HELLER
KESSLER
KIRA
MAKINO
MAZAK
MOESSNER
MORI SEIKI
NISHIDA
NTC
NUM
OKUMA
PARKER MAJESTIC
POPE
SETCO
STUDER
TSUGAMI
UNISIG
WEISS